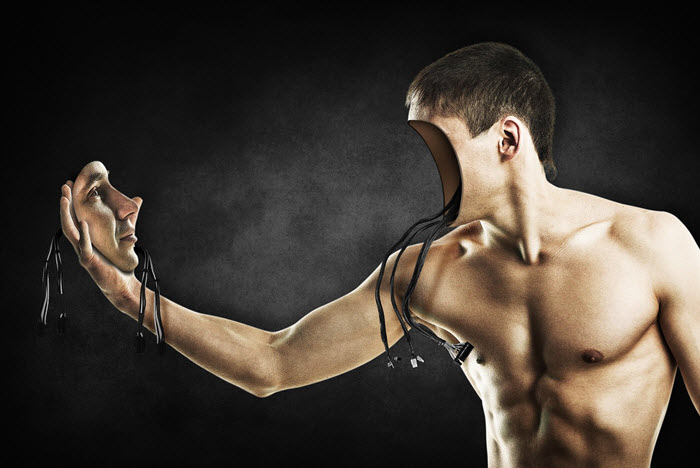 Robots.
He told me he wanted me to write … for robots!
The puzzled look on my face gave me away. He smiled and sat down, leaning back in his chair as he tossed his black hat onto the rack.
"You need to write so that the search bots can find the website and index it."
"Say, what?"
"Google sends out these robot spiders. When they find our content, they'll crawl it. And the site will creep quickly to the first search page."
Now, that sounded downright disturbing. But, trying to save myself, I responded,
"Oh, yeah. I get it. So, how do you want me to do this robot thing?"
He handed me a big sheet of paper with about a hundred words on it. He told me to stuff … excuse me … place as many of these keywords as possible into my article. And as many times as possible.
I tried … I really did.
But, I couldn't. It just didn't make any sense.
Gosh, that seems like eons ago.
I heard his little robots banned him shortly after that. His SEO business closed its doors forever.
I'm still here.
By the way, I wear a white hat.
Always have.
Got garbage? You're trashed.
Don't get me wrong.
You've got to feed the robots with keywords. When they report back to their boss, they're supposed to have something useful to say. Give them something to chew on to satisfy their appetite for content.
But if you feed them garbage, they'll spit you out.
Keywords are still important. You still do research.
But, the little minions have gotten smarter. They don't fool so easily anymore. They've updated their instructions and have the "brains" to execute them.
One of those instructions is to make sure the content is relevant to "humans." Relevant? Why, the nerve!
But wait, there's more …
These little robotic henchmen think it needs to be readable by those so-called humans.
Never in all my days! Can you believe that nonsense?
Remember one critically important thing. The search engines, particularly Google, were not created for you.
They were created for people. People looking to find relevant information. Relevant information that's easy to read.
End.Of.Story.
Well, not really the end of the story.
It's more like the beginning.
Write for beings and bots
It's not that hard, really.
If you've studied your reader, created a persona and really figured out what's important to the individual, you've got it made.
It goes way beyond just long-tail, short-tail or bobtail keywords. Or any keyword for that matter.
If you want to engage your reader, understand them. What are their key questions? What are they specifically asking? What issues are they trying to resolve?
Answer those questions with your content. Why?
The way people search has changed. They've become more sophisticated. And many, if not most of them, don't think in "keywords." They think in complete sentences. That's how they search. Blame those stupid smartphones.
Google should take some of the credit, I guess. The world's most popular search engine thinks that people ought to find what they're looking for.
Go figure, huh.
They came up with this crazy idea called semantic search. Now when people enter – or speak – their questions, Google reads and understand the context and presents relevant results. And Google is looking for content that is human friendly.
Your on-page SEO better include relevant, readable answers.
Period.
To write so Google's underlings find you, create good Meta titles and Meta descriptions. This is where you use some really cool key words and phrases.
The bots will eat it up.
Always remember that you're writing for two. Give both beings and bots what they crave.
Wishing you the best of search engine success,
Steve
PS. Want to try it out and see if it really works? Type or speak this into Google's search box:
I need a good industrial b2b copywriter
I'll see you there …
__________________________________
Article written by Steve Maurer – Steve Maurer Freelance Writing
Previously published on my LinkedIn Profile here.
You can email me at steve@maurer-copywriting.com
or call me at +1 (479) 304-1086
My contact form is here.
Mailing address:
Steve Maurer 3000 West Anne Street
Fayetteville, AR (Arkansas) 72704
United States of America